Multitasking certainly helps show business, too, for access to more media forms like an octopus spreading in many directions. As an actor, producer, songwriter, and rapper, the American Will Smith came face to face with success via film, television, and music combined. He has a long way to go. At 53 with an impressive 1.88 m height, that is usual among the Americans.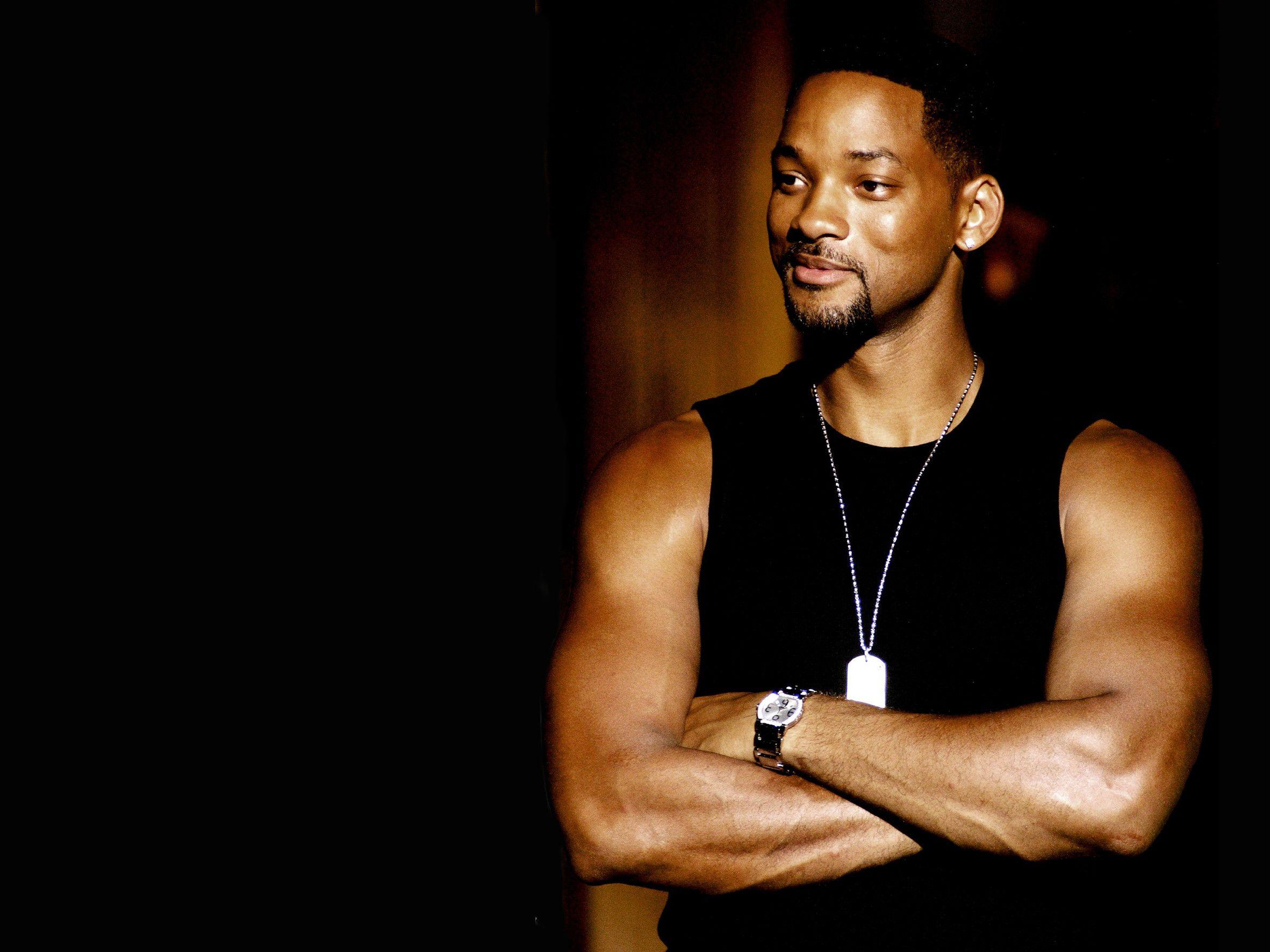 If we are studying what charisma is all about, it does not stop at box office successes alone though he is the most bankable star worldwide. Who said that? No less an authority than Forbes. He acts rather well, too, as we conclude that he received two Best Actor Oscar nominations for the movies' movies' The Pursuit of Happiness" and "Ali."
Fortune magazine included him several times among the forty wealthiest Americans under forty. Blockbuster films that encompassed box offices the world over have become his trademark, and there were too many of them. By 2014, he had starred in leading roles in 17 films that made over $100 million worldwide. Five of them exceeded the $500 million mark! In the domestic American box office, too, he had eight successive films making $100 million each.
Shall we call him a money-spinner then? He has constantly supported charitable causes like establishing a school for which he donated over a million dollars. Though born a Baptist, he did not identify with religion and denied being a Scientologist. He did donate big money to church ministries and Scientology groups, though. The man and his message come through loud and clear. He contributed to Obama's presidential campaign in 2008 and participated in the program when he won the Nobel Prize.
"Independence Day and "Bad Boys" were two of his better-known films. His "Men in Black" and "Enemy of the State" were other hits that took the world by storm.
Contact at bhaswati@1godigital.com if you need article for your blog or website.vOr WhatsApp: +91-8142000538